Private Jet to Rome Ciampino: The Eternal City Awaits
Rome's Ciampino Airport is only 15 kilometres from the city centre. The smaller of the two airports serving the Italian capital is regarded as the city's municipal airport. It makes up for its modest size by avoiding the necessity of a night flight ban. This allows private jets to Rome Ciampino to land and take off at any time of the day or night. Charter flights are serviced from an exclusive terminal with separate lounge areas and numerous special services on offer.
History of Rome Ciampino Airport
At the recommendation of Inspector General of Aeronautical Services Maurizio Moris, Rome Ciampino Airport was opened in 1916 as a military airfield on the site of the former Ciampino railway station, at that time serving a small village. The choice of location just north of the road linking Ciampino to the Via Appia Nuova afforded the fastest route to the centre of Rome. On the southern side, a second military airfield was added in 1924. Both were severely damaged during the Second World War and were eventually joined together and rebuilt after the war.
After it was rebuilt, the airport was opened to an quickly increasing number of civilian passengers to the capital, and became Rome's primary airport. However, Fiumicino Airport took over this role following its opening in 1961 and Ciampino's passenger numbers fell significantly. Today, Ciampino Airport is serviced by a limited number of airlines, which makes it ideal for private charter flights. The northern part of the airport, however, is used solely for military purposes.
Rome Ciampino Airport Location
Distance from Rome Ciampino to:
Rome city centre: approx. 15 kilometres by car
Villa Borghese: approx. 27 kilometres by car
Vatican City: approx. 35 kilometres by car
Charter a Private Jet from Rome
The Ciampino Airport is the ideal departure point for a charter flight. Passengers embarking on private or business flights from Rome (CIA) enjoy the comfort and privacy of a dedicated terminal with access to separate check-in facilities, VIP and meeting rooms, and a private catering area. The small airport offers a high degree of privacy, away from the crowds travelling on commercial airlines. Moreover, its location just outside the centre of the Italian capital means that charter flights from Ciampino Airport offer the quickest possible means of travel to a host of nearby European cities: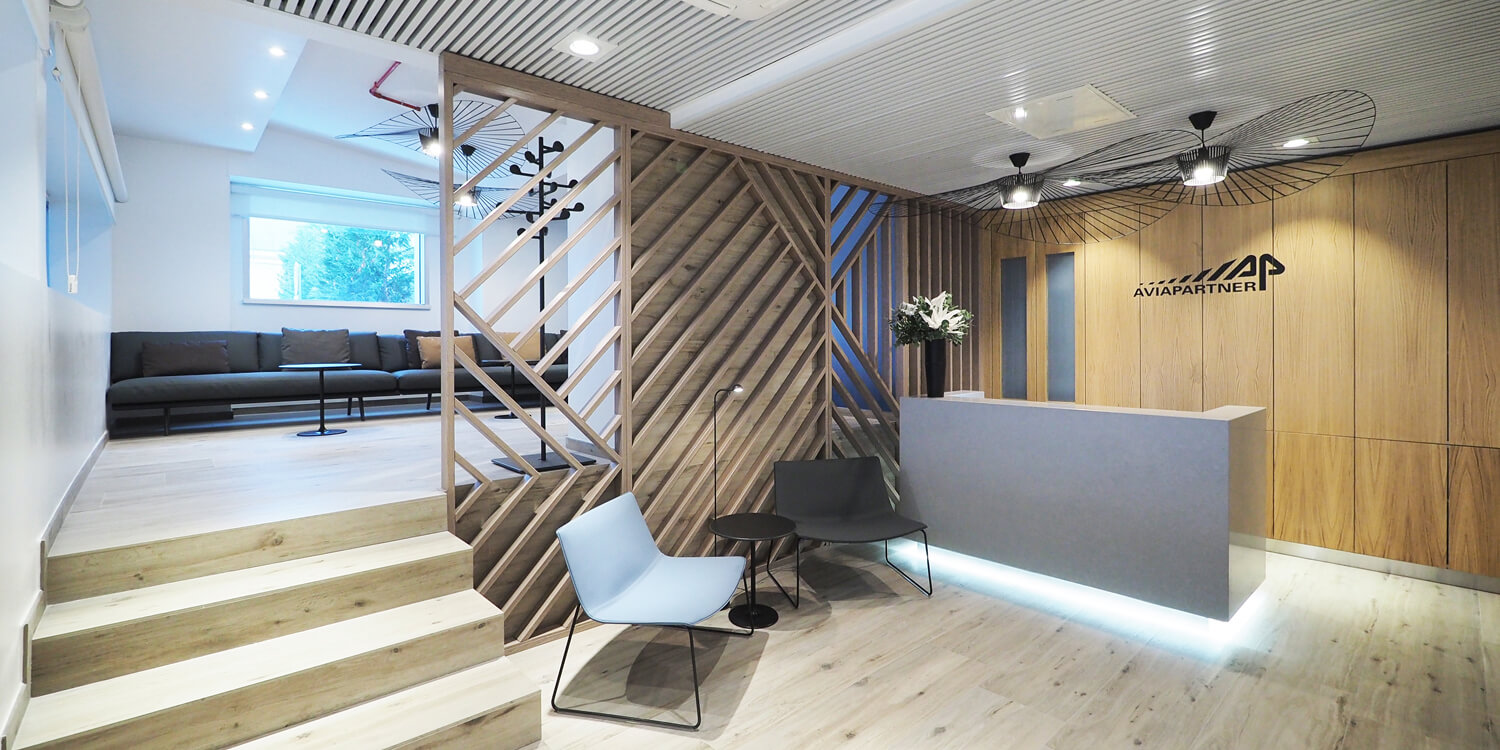 An excursion from Rome (CIA) to Milan Linate (LIN) is just over an hour flight. The fashion capital has much to offer, especially during the biannual Milan Fashion Week. Also just an hour flight away is Naples (NAP). Grand buildings, numerous beautiful parks, and close proximity to Vesuvius and the archaeological sites of Pompeii and Herculaneum, make Italy's third largest city well worth a visit. Nice (NCE) and the Côte d'Azur is also a little over an hour from Rome CIA Airport. Upon landing, the glamour of Monaco is a short 20 kilometre helicopter ride away. At just over an hour, an equally convenient short flight by private jet from Rome is the northern Italian city of Turin (TRN), home of Turin Cathedral, the Residences of the Royal House of Savoy (a UNESCO World Heritage Site,) and numerous museums. The Sicilian capital of Palermo (PMO) is also an hour away.
Although it is used by 5.8 million passengers and accommodates over 50,000 flight movements annually, the airport Ciampano is less crowded than the city's main international hub, Fiumicino Airport. As a result, private flight passengers enjoy the highest discretion and exclusive service. The following services are available at a separate terminal for private and business flights to and from Rome Ciampino:
Separate boarding gates
VIP rooms
Meeting rooms
Catering area
Travel and shuttle service
Helicopter service
Because there is no night flight ban at Ciampino Airport, charter flights to and from Rome can be arranged at any time of the day or night to suit your specific needs. Take-off and landing are possible by both Visual Flight Rules (VFR) and Instrumental Flight Rules (IFR), which means that flights can even take off in poor visibility. The runway can accommodate all types and weight classes of aircraft including propeller engines, short, medium, and long-range jets, as well as wide-body aircraft, thanks to the following specifications:
| | | |
| --- | --- | --- |
| Runway | Length and width | Surface |
| 15/33 | 2,207 m x 47 m | Asphalt |
Transfers for Private Jet Travellers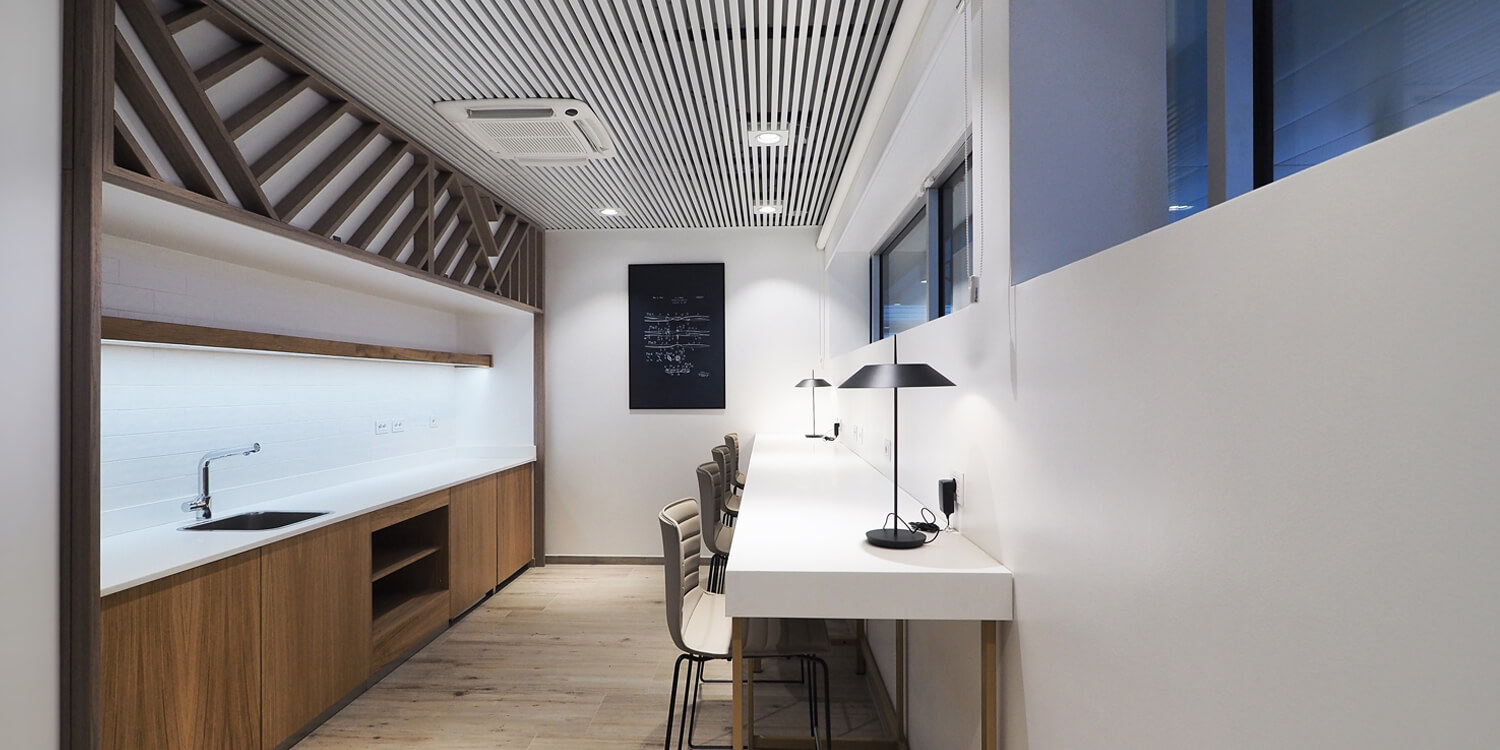 Private jet guests arriving at the airport in Rome can hire a chauffeured car from NCC Rome, a company that operates a fleet of blue and silver executive cars with experienced drivers. A taxi service is also available, but be advised that cars without a "Taxi" sign on the roof and a licence number on the door could be missing the requisite hire car or taxi licence and are therefore not recommended. It's always better to organise a transfer in advance. Many high-end hotels offer an exclusive shuttle service to collect guests from the airport. If time is a priority, transfers by helicopter can also be arranged.
Charter Flight to Rome: Discover Italy's Capital City
Chartering a private jet to Rome Ciampino is the most comfortable and swift means of finding yourself in the historic centre of Rome, which is only 35 minutes by car transfer. The city's vast array of historic and cultural sites are among the world's most famous, including the Colosseum, the Roman Forum, the Pantheon, and the Basilica di Santa Maria Maggiore. Built from marble sourced from the Colosseum, St. Peter's Basilica and the Sistine Chapel are among many wonders to be experienced at the Vatican City. A visit (by appointment only) to the Villa Borghese's is also not to be missed, with its stunning art collection and the grandeur of its surrounding park.
The greats of Italian fashion – Gucci, Versace, Prada, and Dolce e Gabbana, among others – can be found on the Piazza di Spagna. A stroll through the ancient capital's quaint backstreets and alleys is equally recommended, where collectors can seek out unique and rare pieces from fine antique shops. Seekers of exceptional accommodation and dining won't be disappointed, as sensory indulgence is the essence of Roman culture. And as they say, "When in Rome…"
With JetApp, you can book your charter flight to Rome and avail yourself of the best private jet service. We pride ourselves on exceeding your expectations and making your journey truly unforgettable.
Airport Facts
Airport code: LIRA / CIA
Altitude: 130 m (427 ft) above MSL
Passengers per year: 5,834,201 (2015)
Aircraft movements per year: 53,153 (2015)
Aircraft types: all common aircraft and weight classes
Runway operating hours: 24/7
Runways: 1 (2,207 m)
Top Connections
Milan Linate Airport (Italy)
Naples Airport (Italy)
Nice Airport (France)
Turin Airport (Italy)
Palermo Punta Raisi Airport (Italy)
Paris Le Bourget Airport (France)
Olbia Airport (Italy)
Venice Airport (Italy)
Geneva Airport (Switzerland)
Bari Airport (Italy)
Verona Airport (Italy)
London Luton Airport (UK)
Catania Airport (Italy)
Bologna Airport (Italy)
Genoa Airport (Italy)